Luxury Properties
A designation proudly awarded to the finest properties in Canadian real estate.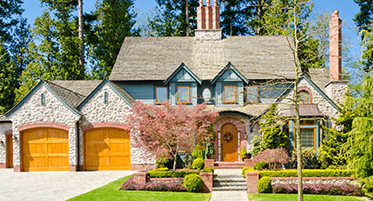 With stunning landscapes and designs, unique features and amenities, and compelling historical significance, Carriage Trade features a curated collection of exclusive luxury homes for sale in Canada's most sought-after neighbourhoods.
Each Carriage Trade Luxury Home is carefully selected to represent the most extraordinary in Canadian Real Estate. With consideration for remarkable features including spectacular views, striking interior decor, and exceptional workmanship, our selection process is engineered to ensure each Carriage Trade Luxury Property exceeds the expectations of the most affluent homebuyer.
Harness the international power of Carriage Trade 
Extraordinary properties require extraordinary marketing. Carriage Trade's unique Luxury Marketing program is strategically designed to  enhance global exposure and position its properties as leaders in luxury. Through affiliation with the world's #1 luxury real estate portal, and ownership of Canada's online destination for luxury home listings, Carriage Trade enriches international connections between affluent homebuyers and notable Canadian properties. With a customized marketing plan, sophisticated marketing materials, and an exclusive Carriage Trade sign, the luxury property program generates strong brand equity and elevates property appeal.
For expert advice on buying or selling a Carriage Trade luxury property,  contact your local Royal LePage real estate agent today.